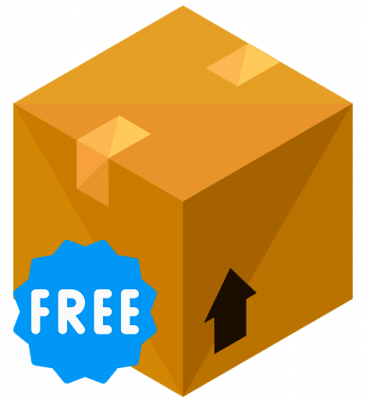 FREE

 Standard Shipping

Free standard shipping to most countries in the world.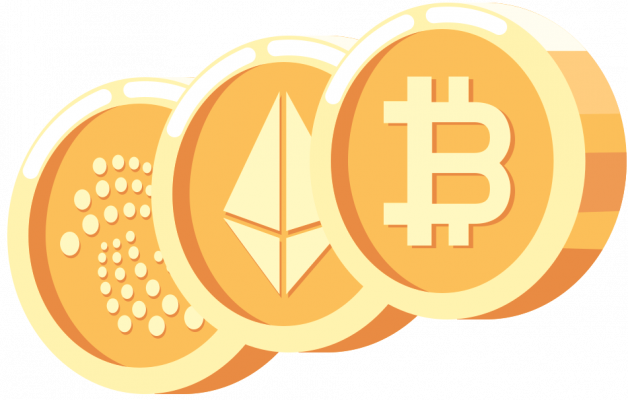 Multiple Payments Methods
We support the crypto movement 100%, that's why we offer you the possibility to buy with them, also you can buy with a credit card.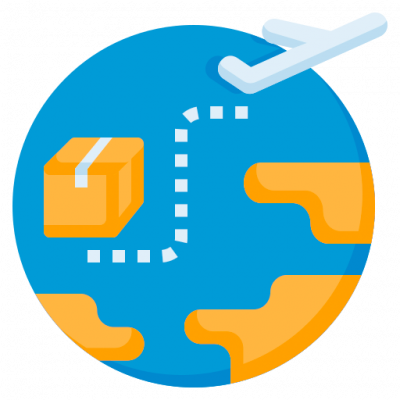 Worldwide Shipping
We ship worldwide, with the exception of some countries with legal restrictions or limitations on transportation.
 Newsletter
Sign up to receive updates, including new clothes selections and promos.